Architecture and engineering Andorra news
News Press, contests and information about architecture and engineering in Andorra selected for ENGITEC, company Dean in architecture, engineering and urban planning in Andorra...
Tower 1 of the Terrasses d'Emprivat project is presented with volumes of different dimensions. The common thread of the approach is the articulation of perimeter terraces on the four sides that from the abstraction of skewed geometric shapes, singularize and convert the building into urban...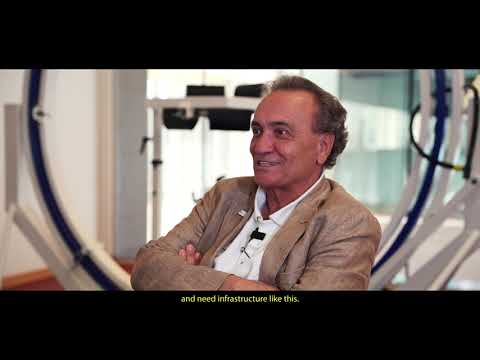 Discover ICONIC Andorra, Europe's highest new high-altitude training center. An overview of the different phases of the project brings athletes and sports enthusiasts to enjoy high-altitude training, recovery and overnight stay. A statement of what ICONIC and Andorra have to offer the world.
The project started internally with the Unnic Center competition. It is a three-way connection between Prat de la Creu street with Av. Meritxell and Plaça del Poble. The objective was to strategically and commercially link the area of Prat de la Creu Street and Meritxell Avenue. Also to create a...
Custom-made metal beams have been installed to follow the user-friendly route from the exit of the Unnic Center to the Roc dels Escolls passage.